From January 2021 you can book Personal Retreats with us. 
The Retreat program for groups will start after January 1, 2021. The program will be posted on the website shortly.
Call or mail us for more information or for a booking.
We look forward to see you!
Dompel jezelf onder in ontspanning, welzijn en genieten, jij bepaalt, diverse opties zijn er mogelijk. Samen kunnen we een voor jou geschikt programma samenstellen, vooraf telefonisch of tijdens je verblijf.
Als basis ontvang je een fijne kamer en drie biologisch vegetarische maaltijden per dag.
De duur van de Persoonlijke Retreat is aan jou.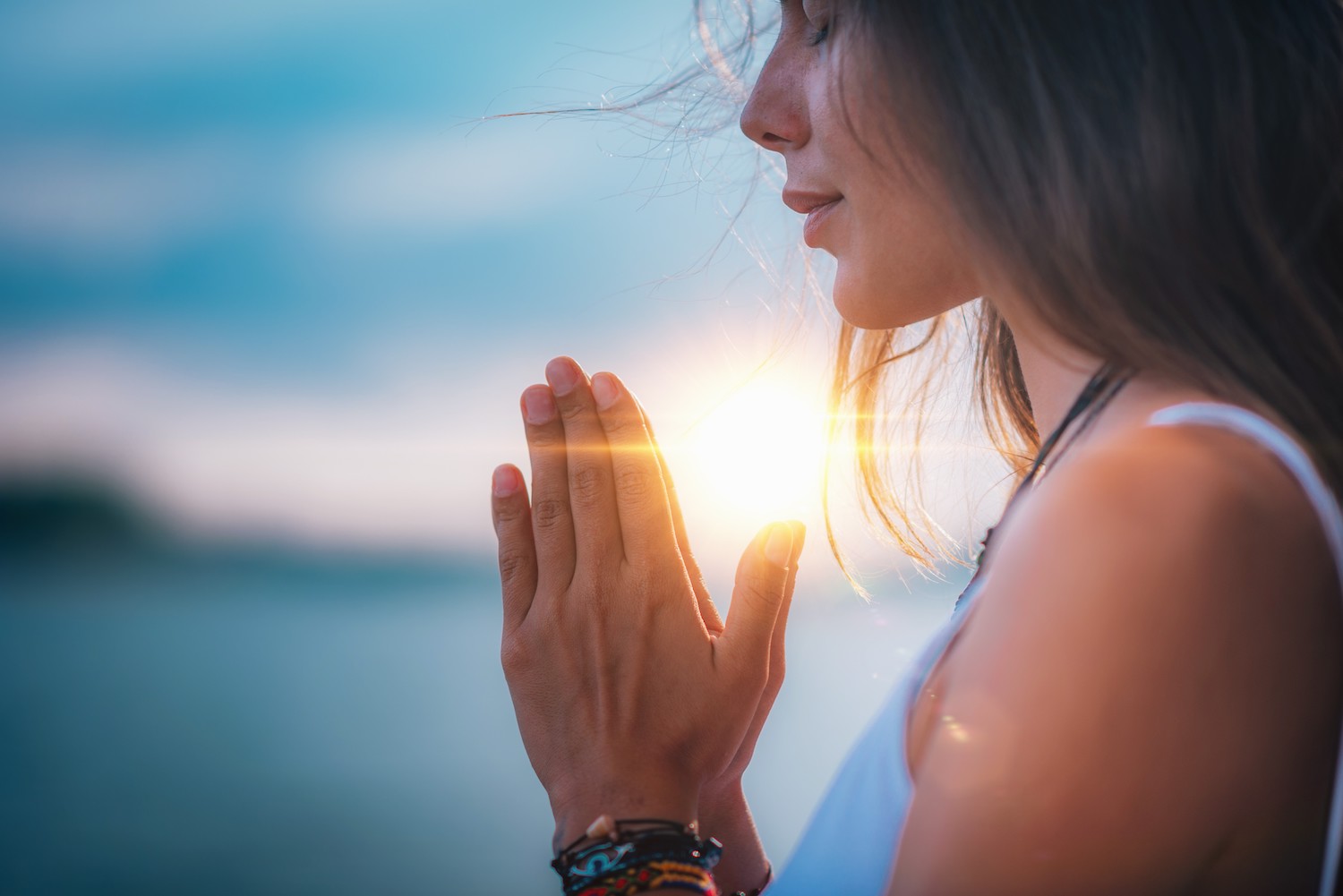 Persoonlijke Bron Retreat
Speciaal is de plek die de bron heet. De bijenman die op het achterliggende weiland van de boer zijn twintig bijenkasten heeft staan deelde met ons: "Als ik dan een keer boos was en ik kon het niet kwijt dan ging ik hierheen. In de oer energie van deze plek kom ik helemaal tot rust."
Als je voor een Bron Retreat kiest,  ontvang je voor een volledig verzorgd verblijf met drie vegetarische en biologische maaltijden per dag, een massage, een Well Being gesprek en een Well Being Healing. 
De duur van een Bron Retreat is variabel van 3 tot 5 dagen.